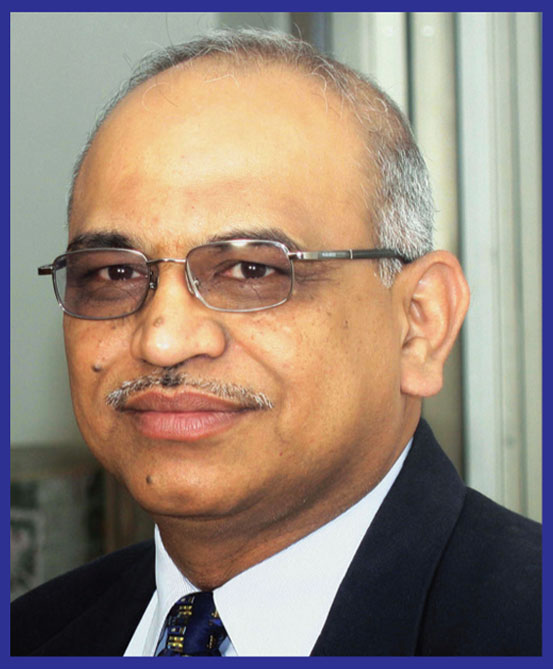 Message from Prof. O R S Rao, Vice Chancellor
The ICFAI University, Jharkhand belongs to the ICFAI Group, which has pioneered Higher Education in India and is admired by the Industry for the Quality of its Education. The ICFAI University, Jharkhand is a premier University, set up under an Act of Government of Jharkhand and is recognized by UGC under Section 2 (f) of UGC Act, 1956.
The University currently offers career oriented Bachelor's, Master's and Ph.D. Program in Science & Technology, Commerce and Management, which attract meritorious students from across India.The University is committed to groom its students into Competent Professionals, with a deep sensse of ethics and values, by imparting Knowledge and Skills, required by the Industry.

Our qualified and experienced faculty members, coupled with our strong industry interface enable us to provide Quality Engineering and Management Education to our students. The students at ICFAI University Jharkhand go through contemporary curricula, which incorporates the latest industry trends and advances in management and science & technology areas. The students get an opportunity to deploy their class-room learning through Projects and Assignments. All the students get excellent exposure to corporate work environment and acquire hands-on-skills, by way of Internship Programs (SIPs) in leading Corporates. Co-curricular and extra-curricular activities are very much a part of the day to day life on campus to develop all round personality with special emphasis on ethics and values.

We are happy to inform that the ICFAI University Jharkhand Alumni have, in the last few years, made a mark for themselves in the Industry by fast track growth in their careers through sheer performance. We welcome all the students who aspire to emerge successful in their career pursuits to join us.